About Dave Syverson Truck Centers
Dave Syverson Truck Centers is a family owned and operated business that has tremendous core values, and believes that above none else – our customers always come first. Our founder, Dave Syverson and his son Bob take great pride in getting to know our customers not only as business partners, but many as friends.
Over the past 50 years, our organization has built upon these relationships and have continued to grow our business to the strength it has today. As we prepare to celebrate 50 years in business in 2018, we want to thank each and every one of our customers for their support and look forward to the opportunity to work with our new clients in the future!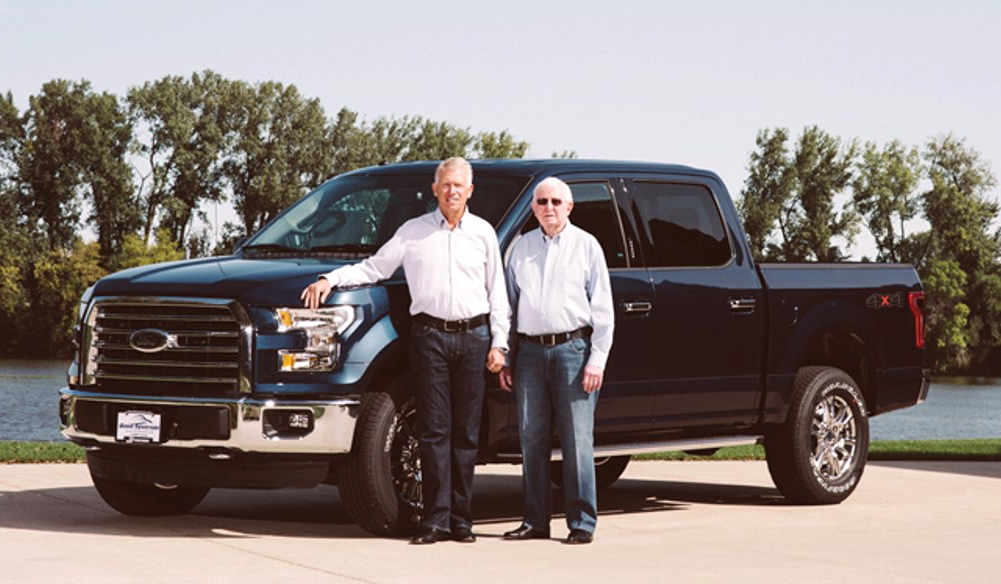 1968: Purchased Dave Syverson Ford/Truck Center

1975: Built Thermo King and began selling Dorsey and Merritt Trailers

1978: Expanded Truck Shop/Body Shop from 4 bays to 16 bays

1980: Added the Western Star Franchise

1984: Opened Trans West with Locations in Denver & Greely, CO, and Albuquerqe, NM Selling GMC & Freightliner Heavy Trucks

1987: Opened Dave Syverson Truck Center in Rochester, MN Selling Volvo & Freightliner having had multiple locations as well all over Minnesota

2005: Built our New Freightliner Operation in Rochester, MN

2011: Remodeled our Volvo Operation in Albert Lea, MN

2018: We will Celebrate 50 years in business!