Specifications
| | |
| --- | --- |
| Class: | 8 |
| Horsepower: | 350-600 HP |
| Torque: | Up to 1850 lb-ft |
| Max GVW: | 60,600 lbs. |

Freightliner Cascadia®
Specifications
| | |
| --- | --- |
| Class: | 8 |
| Horsepower: | 350-600 HP |
| Torque: | Up to 1850 lb-ft |
| Max GVW: | 60,600 lbs. |
Freightliner Cascadia
®
Industry-Leading Fuel Efficiency
With its aerodynamic exterior and weight-saving components, the Freightliner Cascadia is designed to make a difference in your bottom line. The Cascadia can be spec'd with either a Detroit or Cummins heavy-duty engine with ratings up to 600 horsepower. The Detroit DT12 Automated Manual Transmission (AMT) was developed to interface seamlessly with both the DD13 and DD15 engines, further enhancing performance and fuel economy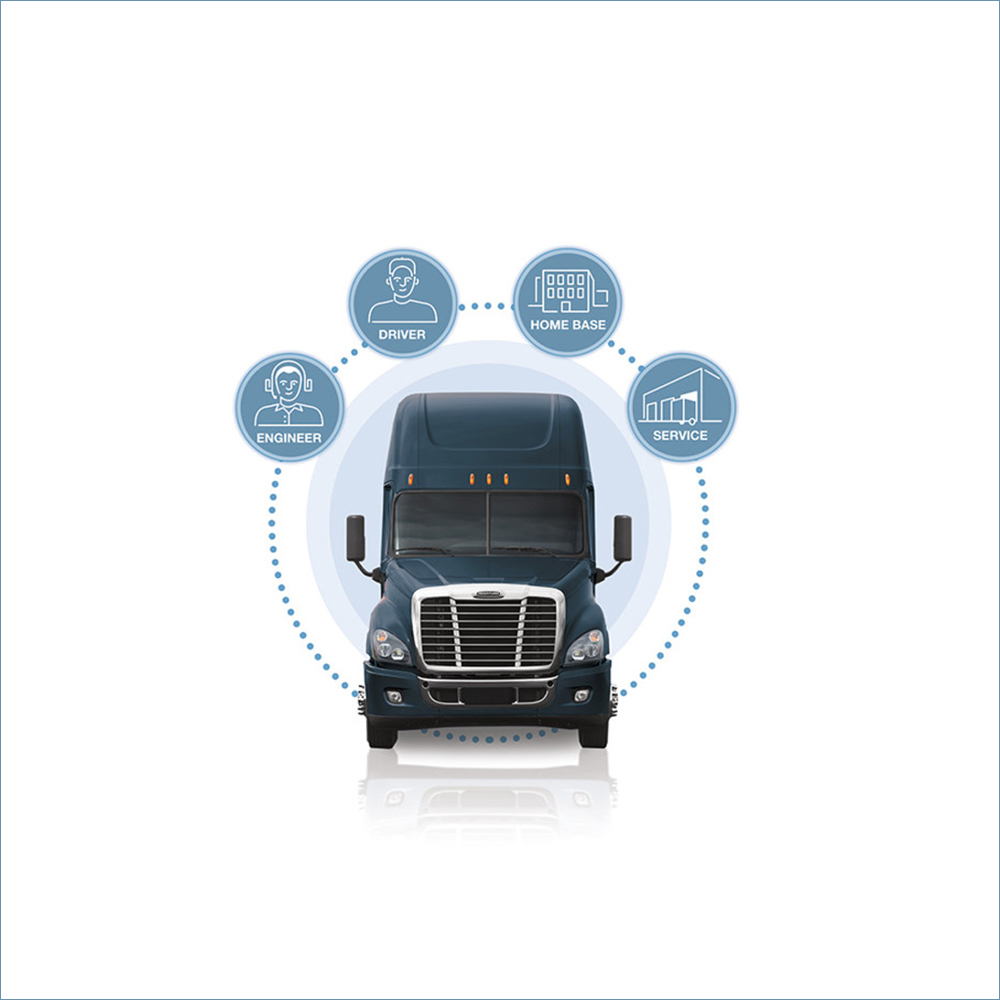 A New Level of Connectivity
The Detroit™ Connect Virtual Technician remote diagnostic system removes guesswork from repairs, enabling drivers and fleets to quickly and accurately understand warning lights.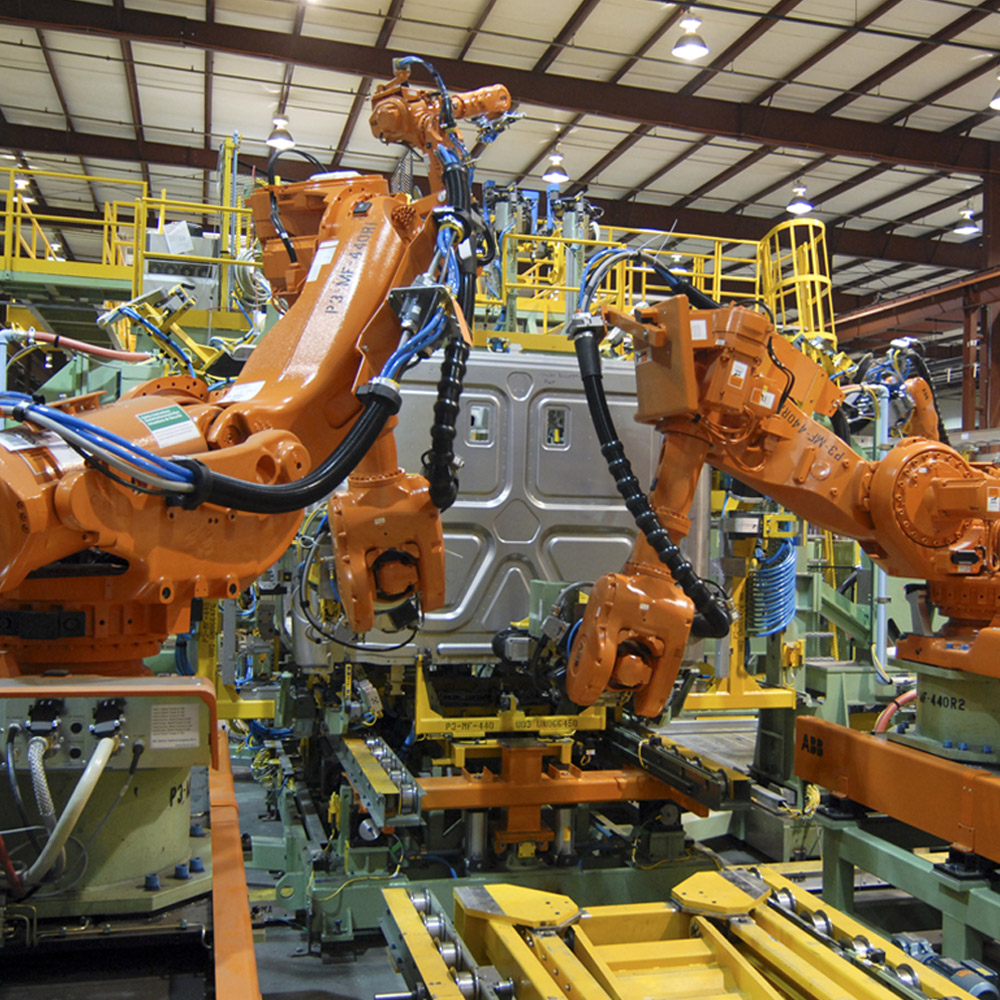 Manufactured for Quality
Throughout the manufacturing process, new methods are being deployed to ensure the highest quality levels. New techniques in robotics, manufacturing tools and post-assembly testing assure the highest-quality trucks leave our factory.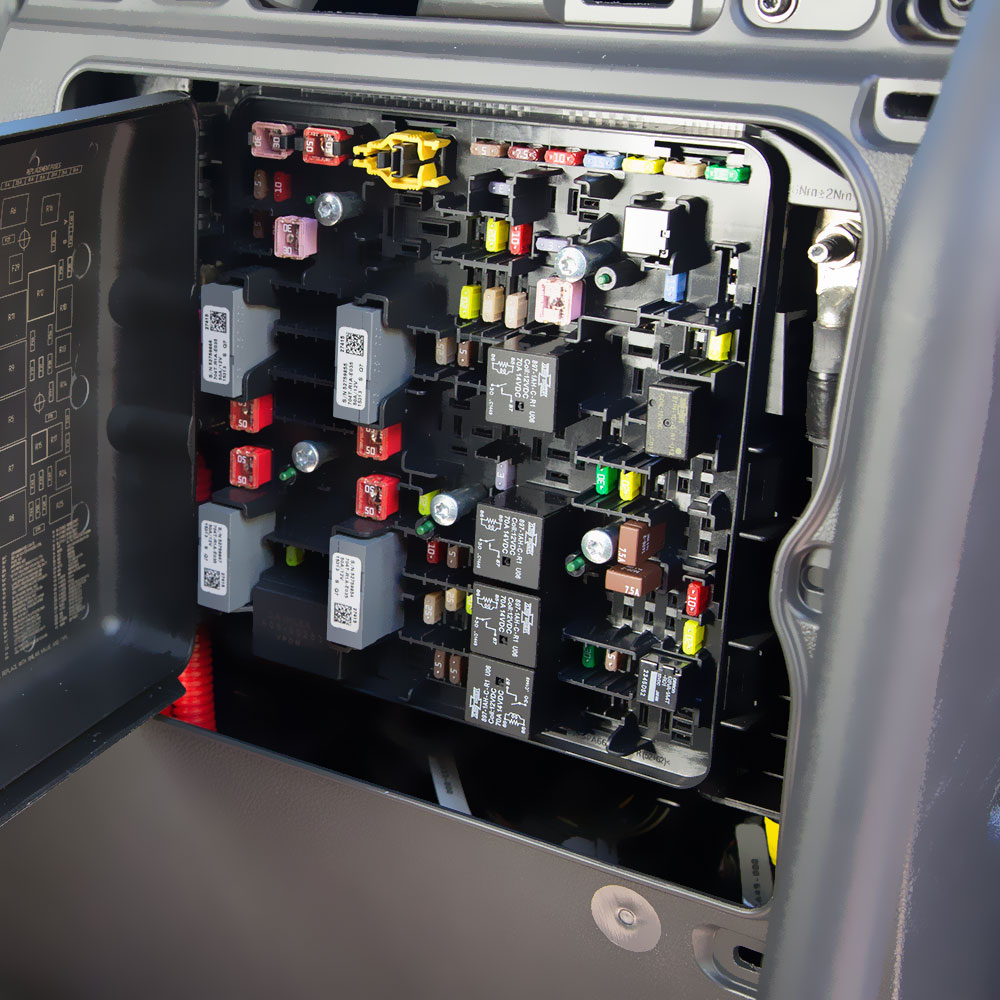 Electronics are Protected and Convenient
The eVault, or electronics vault, an industry first, is the central housing unit for all ECUs and is stored inside the cab, increasing accessibility for single-technician diagnostics.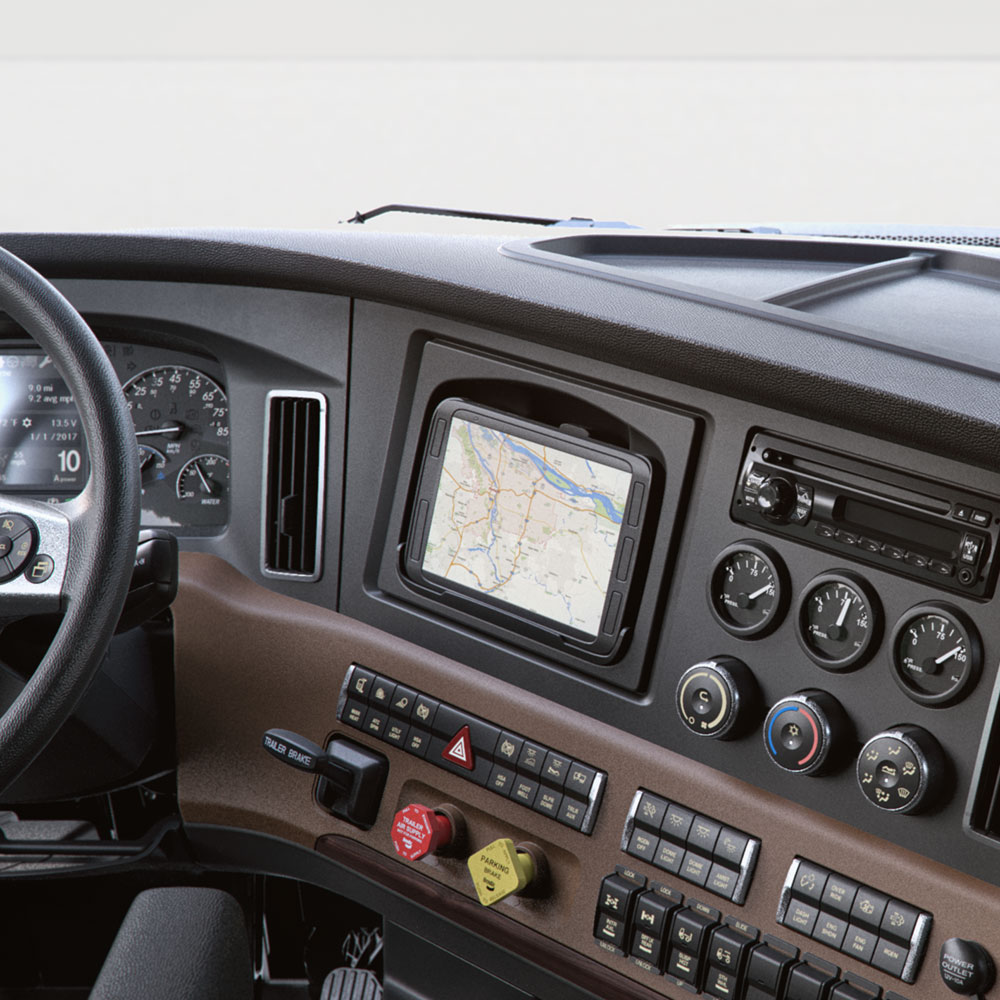 Ease of Control
The Cascadia now offers more controls mounted on the steering wheel to change cruise control settings, activate headlight interrupt, sync Bluetooth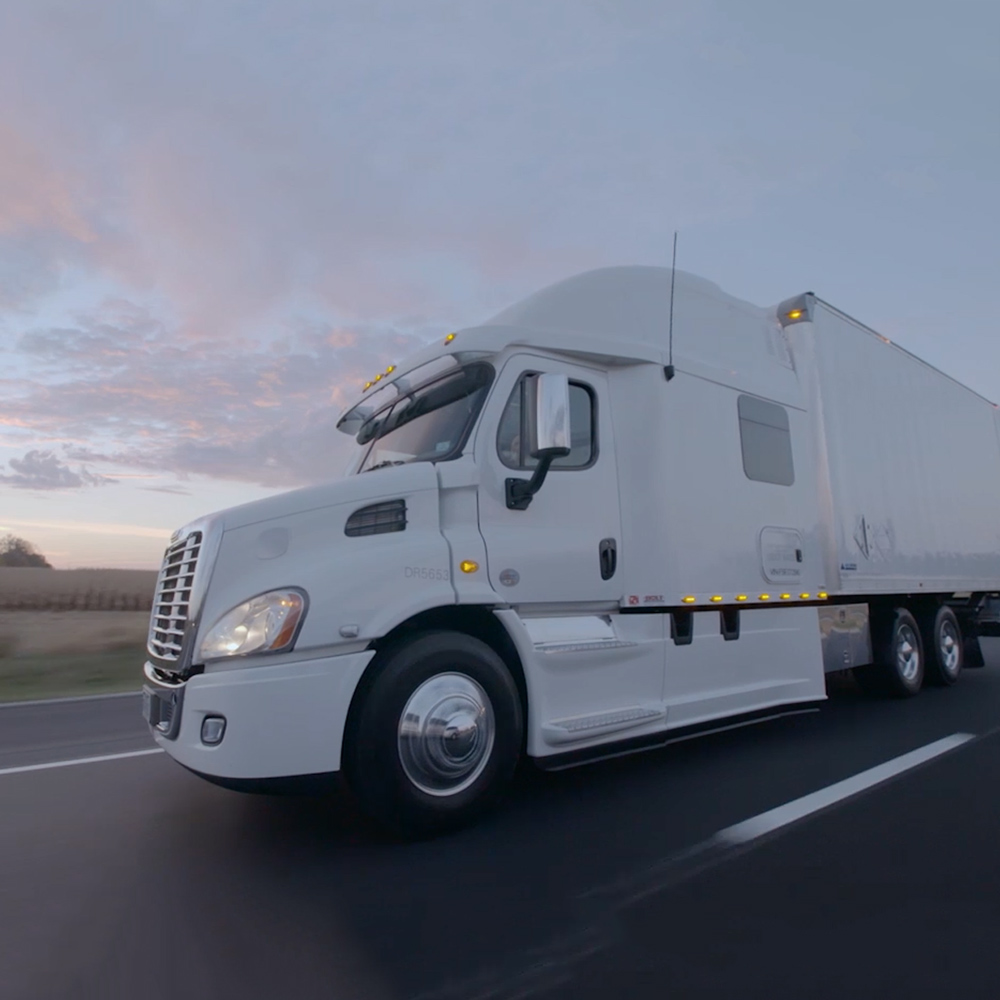 Designed with Profitability in Mind
The Cascadia's improved fuel economy and freight efficiency means you can haul larger loads for longer distances on a single tank of diesel.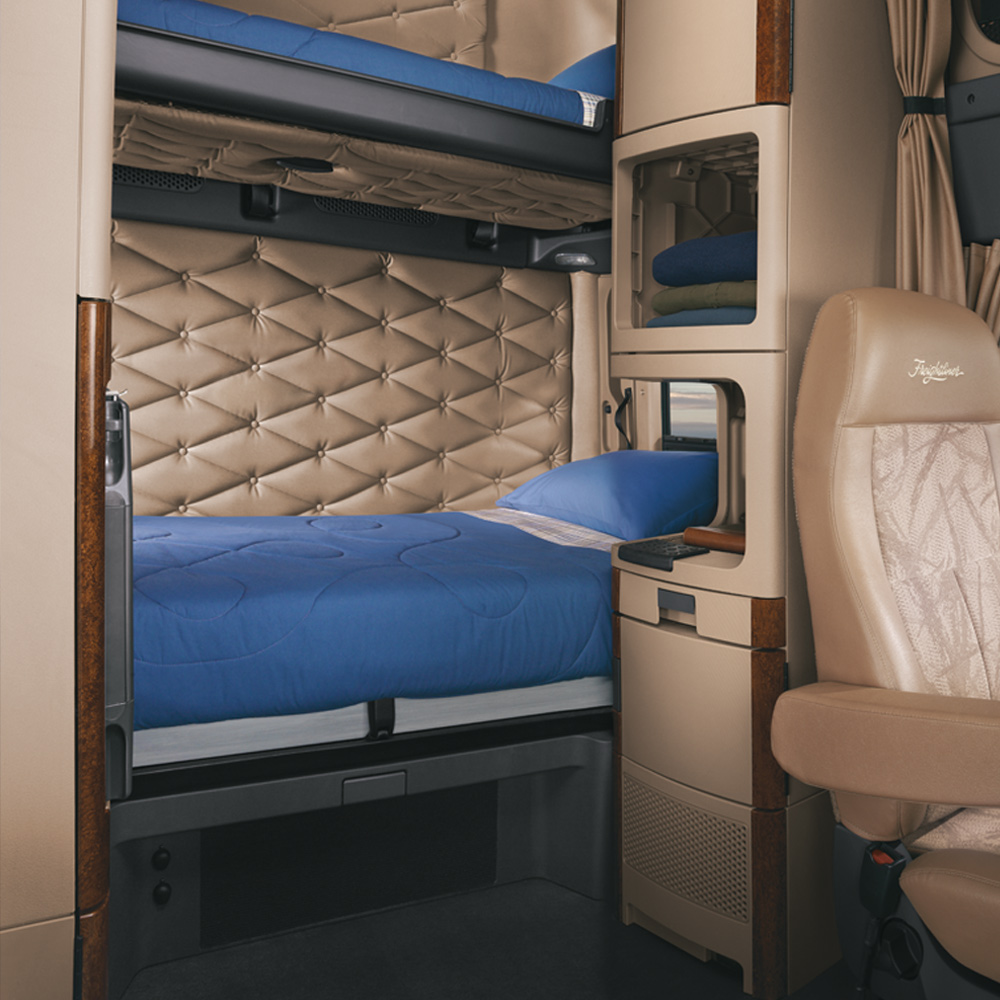 Long-Haul Reliability Comes Standard
In this business, your reliability is your reputation. Rigorous testing maximizes the Cascadia's dependability and longevity.